Save 25% on Your First Month's Service Fees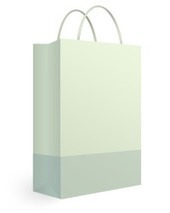 Mercury Advisory Group has selected VendAsta Technologies Inc. as its exclusive technology platform for client online reputation management, presence building, social media marketing and other brand monitoring services. Save 25% with our introductory special!
Maria Todd's insight:
You're going to love this technology and the convenience and control it affords!
See on us5.campaign-archive1.com